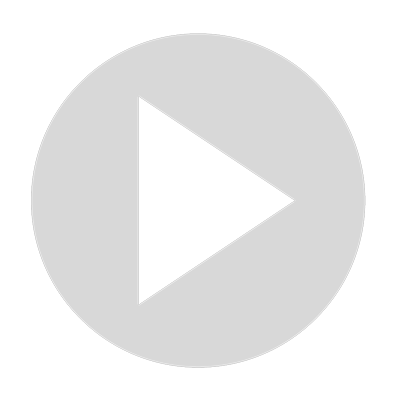 Lurn Review - Can It Help You With Your Online Business?
Do you need assistance in setting up your very own online business?  Check out how I make money online with a simple 4 step formula here:

https://makethatseachange.com/YouTube4Steps

Hello there fellow sea changers and welcome to my Lurn review. Lurn is an online learning and teaching platform containing over 300,000 hours worth of free and paid online courses, many of them to do with affiliate marketing and earning money online.

In this review, I will run through what Lurn is, how it works and what it can do for you in terms of providing further assistance into your affiliate marketing journey. Let's check it all out…

Post: https://makethatseachange.com/lurn-review/

#lurnreview #lurntraining #makemoneywithlurn #lurnuniversity #affiliatemarketing #wealthyaffiliate #makethatseachange
Show More
Show Less
Recommended Videos
8:45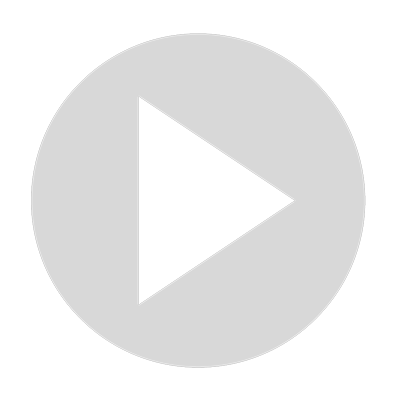 Is Udemy worth it
1K views · Jul 15, 2022
19:51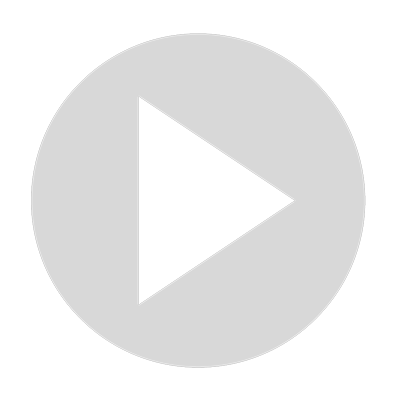 Free Affiliate Marketing Training Programs - Are you Taking Advantage?
13 views · Jul 12, 2022
0:00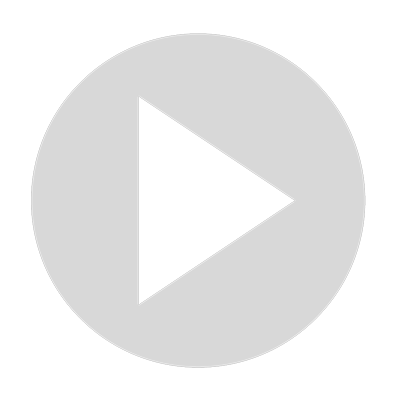 Taking Action Online Review
34 views · Jul 15, 2022
13:27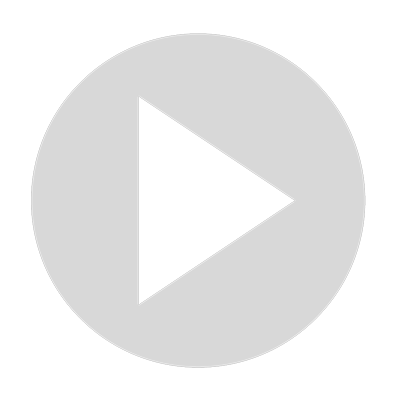 What is 12 Minute Affiliate?
52 views · Jul 14, 2022
5:54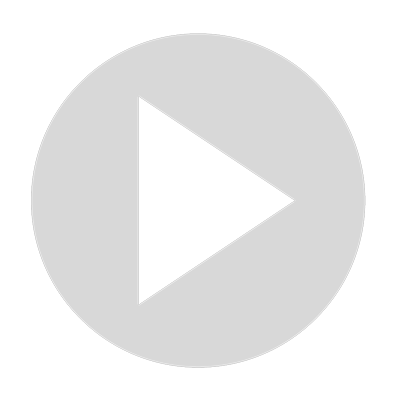 Tap2earn Review
187 views · Jul 13, 2022
17:20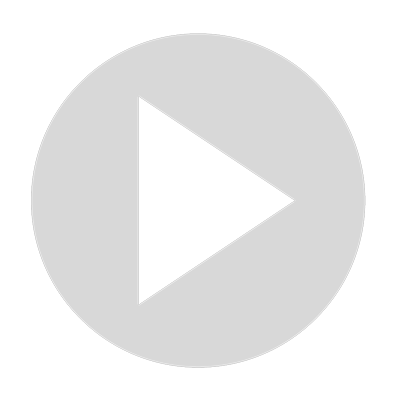 Is Affilorama Affiliate Marketing Training any Good?
18 views · Jul 14, 2022
17:27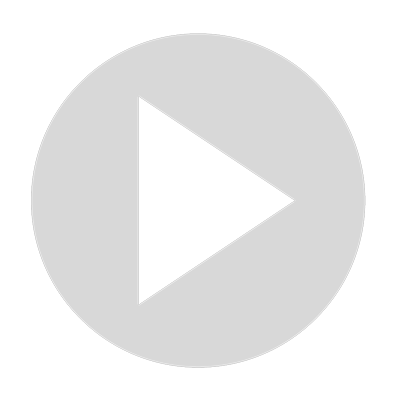 10 Best Online Course Development Platforms
826 views · Aug 5, 2022
10:42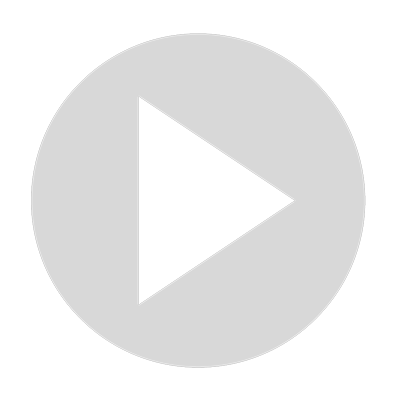 Slick Review
1K views · Jul 13, 2022
9:41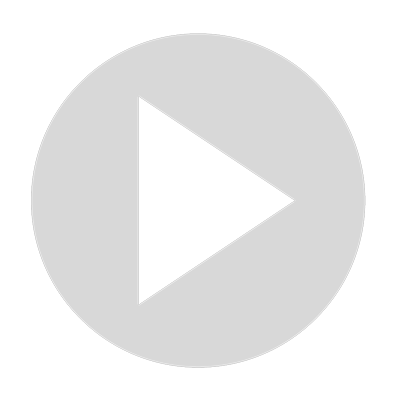 Astonish Review - Affiliate Commissions With Video Ads?
34 views · Jul 12, 2022