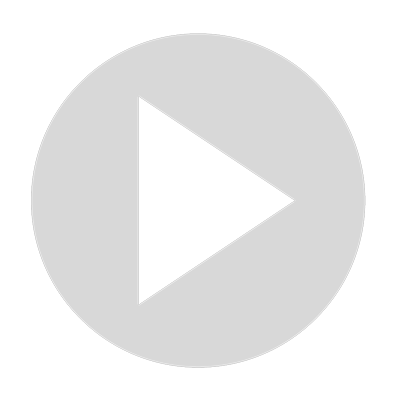 Astonish Review - Affiliate Commissions With Video Ads?
Do you need assistance in setting up your very own online business?  Check out how I make money online with a simple 4 step formula here:

https://makethatseachange.com/YouTube4Steps

Hey guys, and welcome back to Make that Sea Change. As you are probably aware, one of the main focuses of this site is to assist you in finding good ways to earn money online so that you can fund your own sea change in whatever fashion that may be for you. Those of you familiar with my work will also know that I like to point out what it good and not so good out there so you don't get burnt with the scams.

Hence, when I find a site that tells me I can make $103.23 every 60 seconds with 5 clicks then I am going to try it out. So with that in mind – welcome to my Astonish Review.

Post: https://makethatseachange.com/astonish-review/

#astonishreview #kash4crypto #makemoneywithastonish #affiliatemarketing #clickbank #jvzoo #warriorplus #wealthyaffiliate #makethatseachange
Show More
Show Less
Recommended Videos
5:36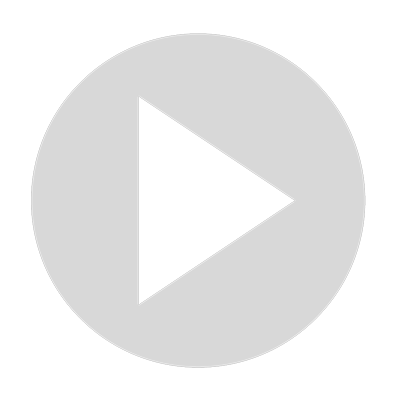 Super Affiliate Secrets Review
74 views · Jul 13, 2022
11:22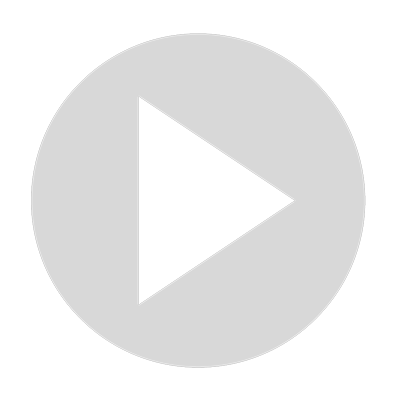 Zest Review
125 views · Jul 12, 2022
9:28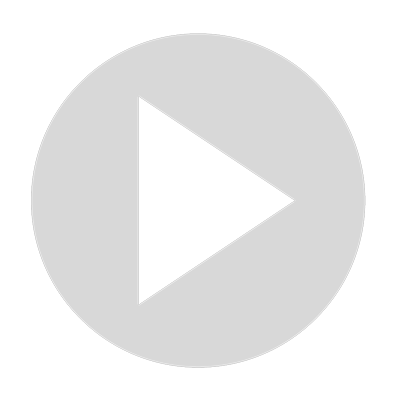 Exitus Review
30 views · Jul 13, 2022
11:42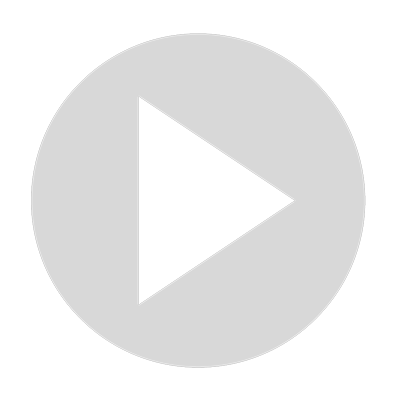 Amaze Review - 1 Click Online Store and 60 Second Free Traffic?
51 views · Jul 12, 2022
8:19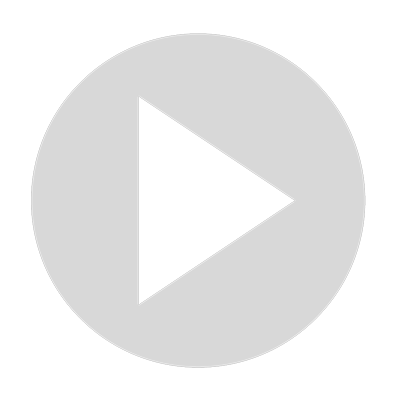 Vanquish Review 2020
101 views · Jul 13, 2022
7:16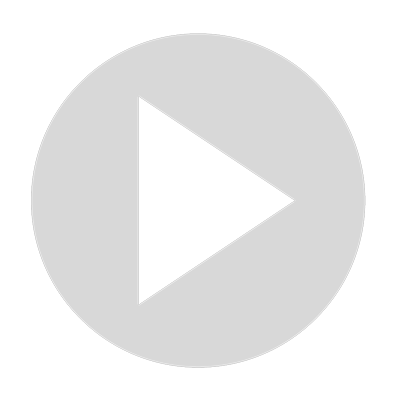 Fast Money Methods Review
131 views · Jul 14, 2022
10:42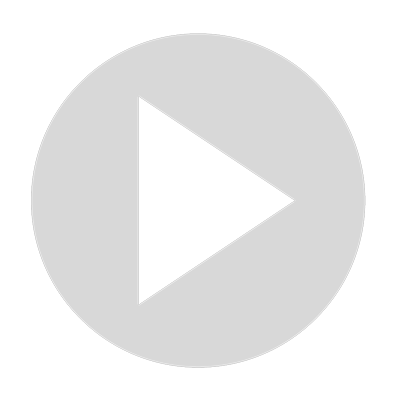 Slick Review
1K views · Jul 13, 2022
8:32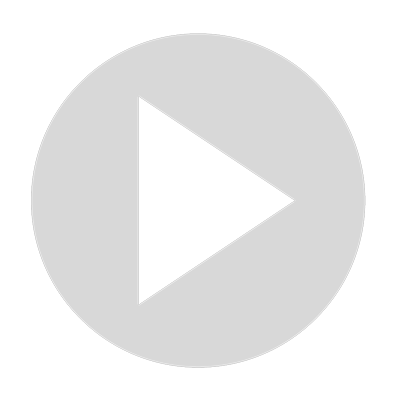 Commission Plan X Review
14 views · Jul 13, 2022
7:51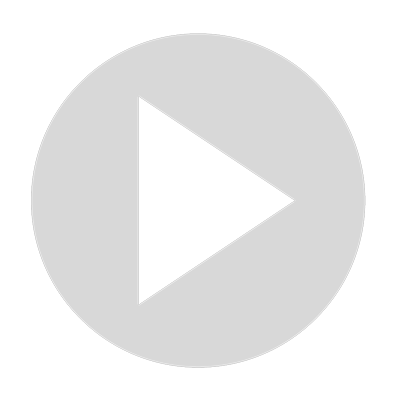 CryptoPayz Review - Can You Earn Bitcoin With Just 3 Clicks
2K views · Jul 12, 2022